Available
7 days

Cost Competitive,
Best Prices

Range of sizes
available

Your Local Skip Bin
Hire Supplier.

Reliable Drop/Pickup
Service
Construction Bin Hire in Melbourne
When you're working on a construction site, it is vitally important to have a good way to contain all of the debris and materials. Not only does it keep the site looking nice for the client, but it also removes hazards when moving through the area.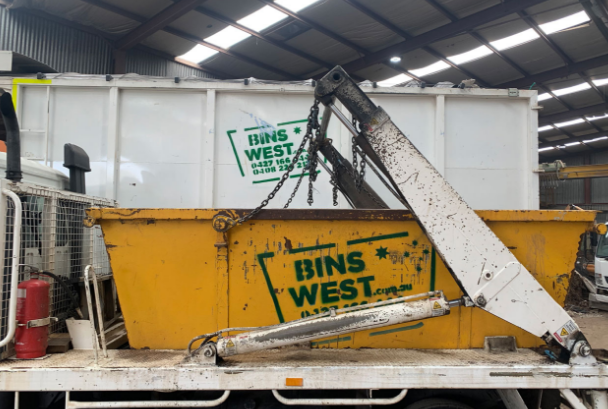 BINSWEST are the premier construction bin hire service in Melbourne. We offer a wide range of skip sizes to cater to your needs, so whether you're removing some old shelving from a bathroom or completely renovating an entire house we have a skip to suit you.
Our construction skip bins give Melbourne contractors amazing value for money. Our larger skips also feature wheelbarrow ramps to save your back from having to lift heavy loads over the sides. If you're dealing with large amounts of brick, soil or concrete, we accept these materials where many other companies do not.
Construction Waste Management Services in Western Melbourne Suburbs
For construction waste management services in Melbourne's west that are second to none, contact BINSWEST. We are a family-owned and local business, so we understand the value of great customer service and competitive pricing.
We provide reliable pick-up and drop-off of our skips to ensure no time is wasted and you can get straight to work. We also process all the waste from our bins at our own waste and recycle yard, so you can be assured that all of your construction waste is being responsibly disposed of.
We pride ourselves on safe service, so we frequently check all skips for even slight damage that could cause a problem and repair. We are fully insured, so if there are any issues, we will work with you to find a solution that satisfies you.
For waste management services that are punctual, customer focused and cost competitive, contact BINSWEST today.
Why Choose Binswest
Safety, Insurance and
Customer Service

Cost Competitive,
Best Prices.

Your Local Skip Bin
Hire Supplier.

Reliable Drop /
Pickup Service.

Customer Focused and
Punctual.

Small business Owned and
Operated Service.
Why not request an obligation free quote for all
your skip bin and waste removal needs?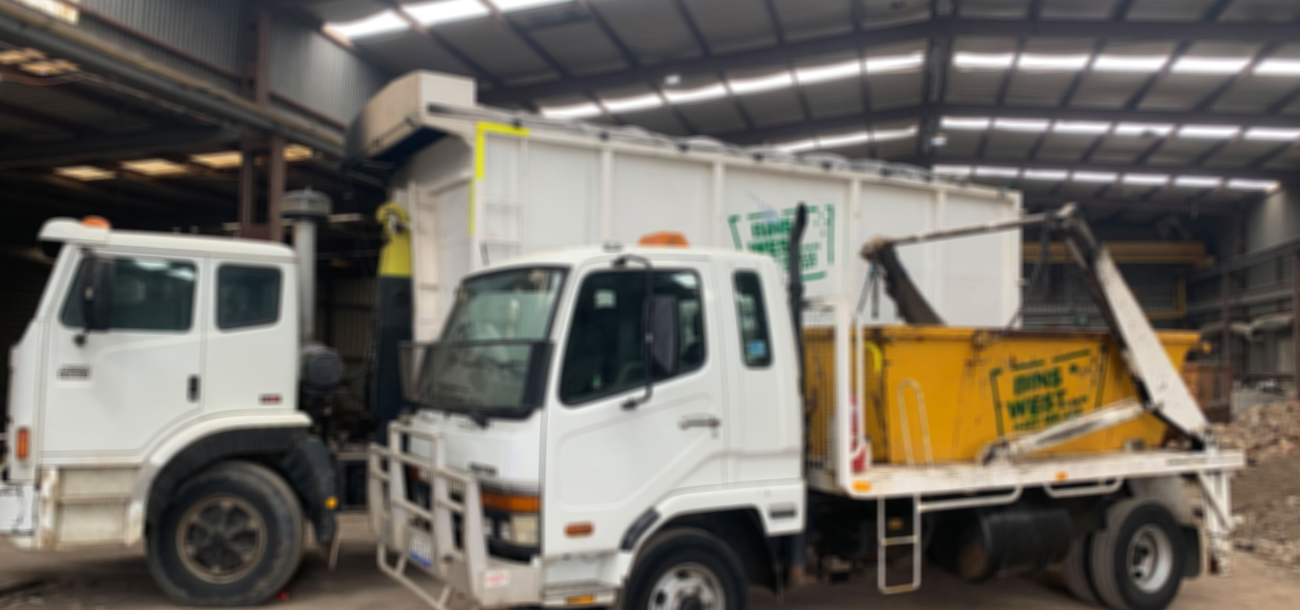 Construction skip bin hire
The Easy Way!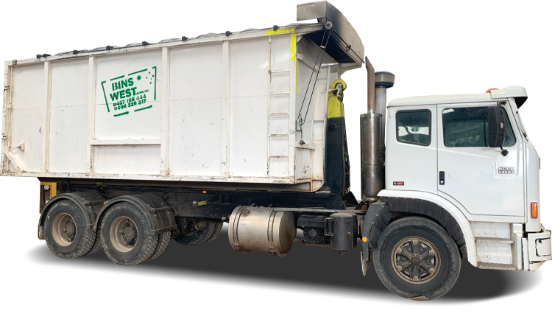 what our clients say
I always use Binswest when I require a skip bin. These guys are responsive, on time and provide a great service at a reasonable price. Would recommend to others

Steven Pu

I am very happy with their service. Very friendly staff and fast delivery. What else can we ask for? I would recommend it to everyone.Thanks Mark.

Adam Ramadan

Great response times and service with a smile. Dealing with Mark has been great, he's kept me in the loop with regards to skip bin delivery and pick-up times. He was easy to get a hold off for any questions. Definitely my go-to for my annual spring clean.

Reynard Muliaina

We have used Binswest for waste removal service (skip bin hire) in Point Caroline Springs. Very happy with the service and can definitely recommend. Thanks

Isador Team

Mark was amazing. Bin was delivered so quickly and we were given plenty of time to fill it up. Highly recommend Bins West!

Jessica Margaret