Available
7 days

Cost Competitive,
Best Prices

Range of sizes
available

Your Local Skip Bin
Hire Supplier.

Reliable Drop/Pickup
Service
Waste Management Services in Melbourne
If you're looking for waste management services in Melbourne with unbeatable prices, contact BINSWEST today! We operate throughout the western suburbs and provide same day pick up and drop off for ultimate convenience.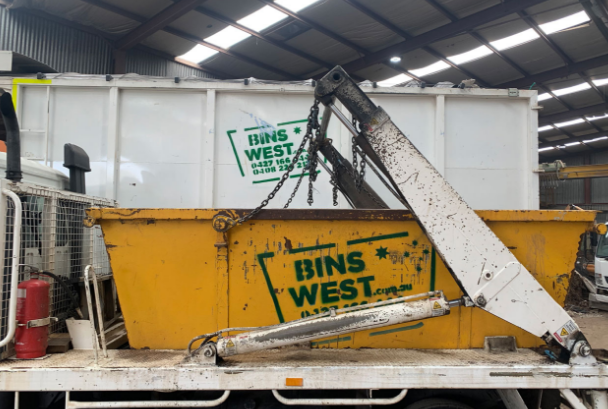 We can recommend the perfect size of skip to suit your project whether it is commercial or residential. We have a huge range of sizes that will accept the equivalent of between 8 and 36 landfill bins, so if you're clearing out your spare room or renovating your entire house, we have a skip that will work for you.
Affordable Commercial Waste Management Services for Melbourne Businesses
For commercial waste management services in Melbourne, BINSWEST are a trusted name across multiple industries. When you're working, you want to focus on providing a high-quality finished product. Let us worry about the waste so you can focus on the work!
We provide a range of different sized skips, but we also offer the option to use skips for specific materials, so you can be sure that your waste is being handled properly. Customers are placing increasing value on environmentally friendly services. You can feel confident advertising that your waste materials are being disposed of responsibly when you use BINSWEST's waste management services. From garden and green waste to building materials and industrial waste, we handle the contents of every skip with care.
Residential Waste Management Services in Melbourne's Western Suburbs
At BINSWEST, we provide residential waste management services in Melbourne that will make your renovation, hardcore decluttering, or garden makeover a breeze. We have a huge range of sizes that will accept the equivalent of between 8 and 36 landfill bins. If you're combining the extra waste with your standard household waste that you create weekly, it could take you up to a year to dispose of all of the materials through standard rubbish collection. Get rid of all of that stress and mess with BINSWEST!
If you're a homeowner, business owner or contractor, we can help with your waste management needs. Contact BINSWEST today for a free quote.
Why Choose Binswest
Safety, Insurance and
Customer Service

Cost Competitive,
Best Prices.

Your Local Skip Bin
Hire Supplier.

Reliable Drop /
Pickup Service.

Customer Focused and
Punctual.

Small business Owned and
Operated Service.
Why not request an obligation free quote for all
your skip bin and waste removal needs?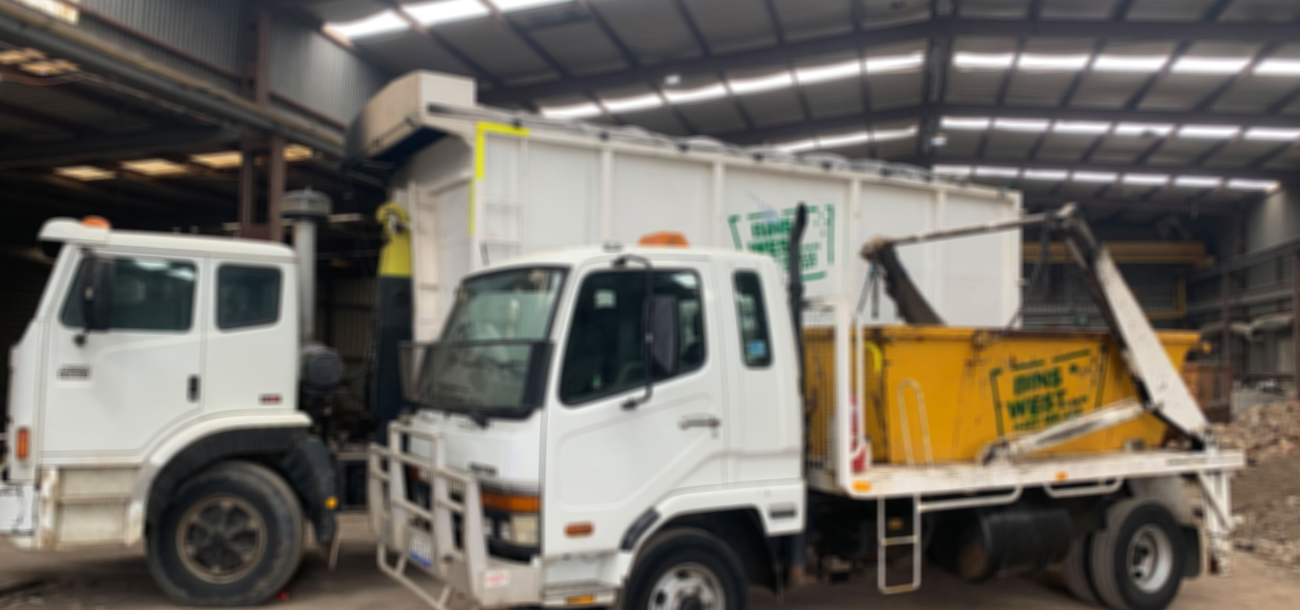 Waste Management skip bin hire
The Easy Way!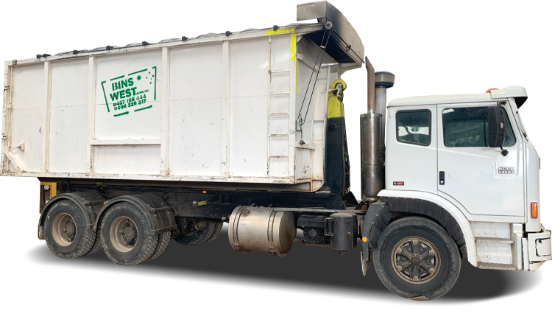 what our clients say
I always use Binswest when I require a skip bin. These guys are responsive, on time and provide a great service at a reasonable price. Would recommend to others

Steven Pu

I am very happy with their service. Very friendly staff and fast delivery. What else can we ask for? I would recommend it to everyone.Thanks Mark.

Adam Ramadan

Great response times and service with a smile. Dealing with Mark has been great, he's kept me in the loop with regards to skip bin delivery and pick-up times. He was easy to get a hold off for any questions. Definitely my go-to for my annual spring clean.

Reynard Muliaina

We have used Binswest for waste removal service (skip bin hire) in Point Caroline Springs. Very happy with the service and can definitely recommend. Thanks

Isador Team

Mark was amazing. Bin was delivered so quickly and we were given plenty of time to fill it up. Highly recommend Bins West!

Jessica Margaret